The way we heat our homes
and power the world is changing
We design, manufacture, distribute and retail forward-thinking electric heating solutions.
Technology and innovation underpin our products, platform and routes to market.
We drive change through making sustainable, efficient heating solutions
accessible, affordable and simple to adopt.
Our journey started in 2013 with the mission of disrupting a heating industry reliant on unsustainable energy, which didn't reflect the global need for an ecological solution. We set about altering perception and changing the narrative.
Five category leading ecommerce stores and two innovative brands with products being manufactured across three continents later – we have helped over 100,000 homeowners and businesses make the change from outmoded, inefficient heating solutions.
We design products that our customers want and the planet needs. We listen, we adapt. We take things apart and put them back together in a way that our customers tell us they should be – our products and our ecommerce stores, were all built in this way.
We manufacturer products across 3 continents to ensure we deliver unrivalled value, maximise product efficiency and create products that deliver on performance and customer experience.
Our Ecommerce stores attract millions of visitors every year. We designed them. We built them. Our in-house team control every touch point in the user journey to deliver unrivalled service.
The online marketplaces are microcosm of large brands and identities. Utilising our data driven approach, Moda Heating has been crafted to compete with the millions of products vying to grab customer attention.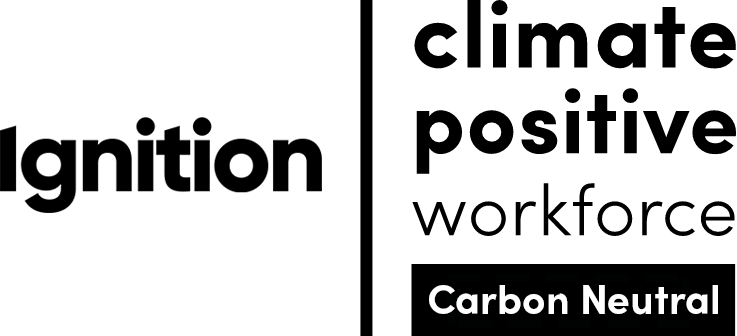 We plant trees and invest in the world's leading climate crisis solutions to offset our workforces carbon footprint. Their entire carbon footprint – their homes, personal travel, holidays, food, their hobbies and more. Learn more about our Eco Initiatives.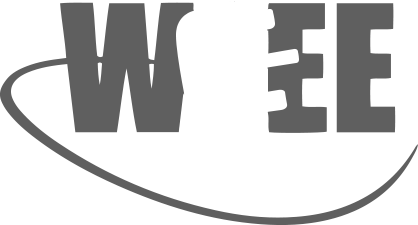 We take waste and recycling seriously and therefore comply fully to WEEE Regulations.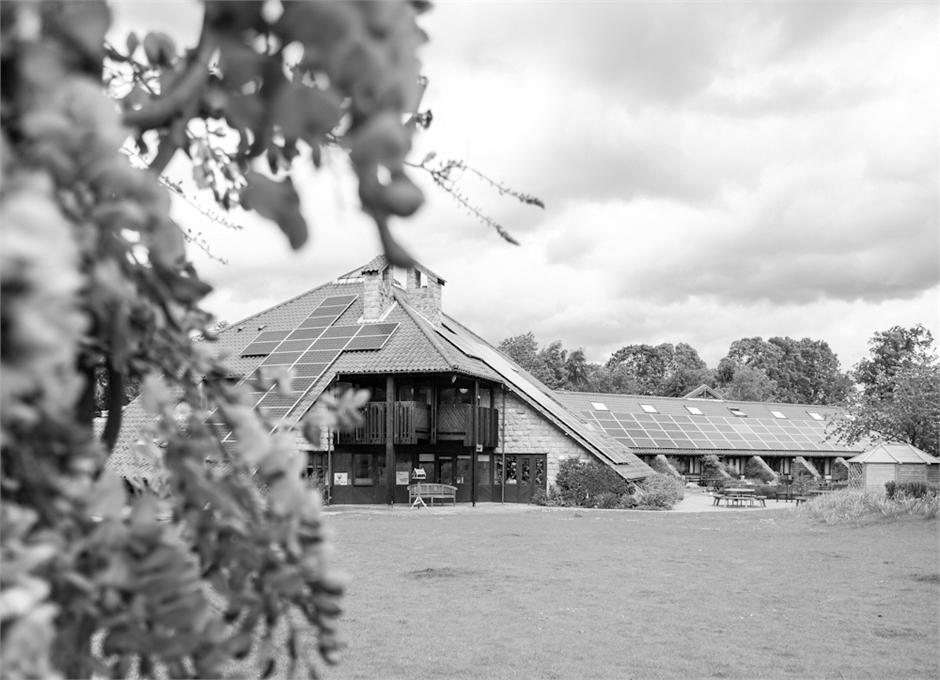 Teaming up with children's hospice Martin House, Ignition is honoured to support and help spread awareness through our partnership and fundraising efforts.
Read More >